Hotel Saint Nicolas - La Rochelle Centre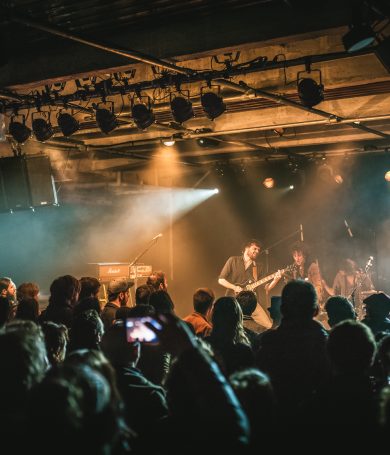 Come and listen to the songs of La Sirène
We come here to listen to music, we often go with friends, always for those convivial moments that make life more beautiful.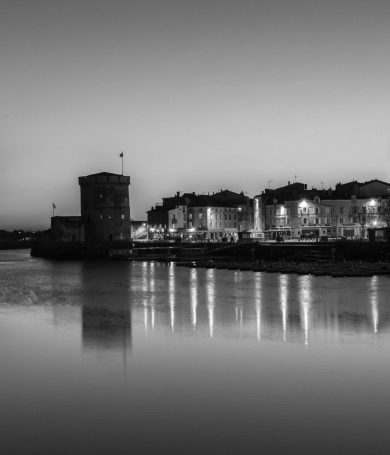 Parties everywhere and for everyone
Scheduled to run throughout December, the end-of-year festivities are set to be another great opportunity for sharing, conviviality and eco-responsibility in La Rochelle.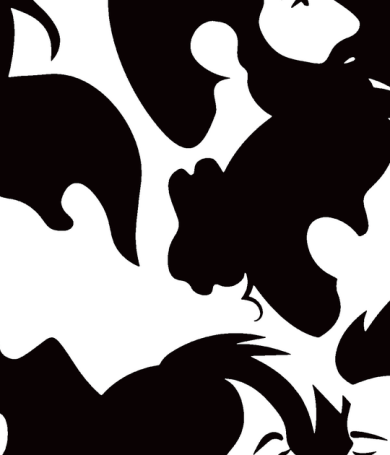 The "new" Museum awaits you
Eager to discover the new look of the Natural History Museum, nine Cosy Hotels employees had the privilege of visiting one of La Rochelle's most emblematic cultural venues on 9 November.
The pleasures of the table on your holiday menu
A chef from an illustrious family of restaurateurs in La Rochelle, Grégory Coutanceau welcomes lovers of good food and wine to his cookery school.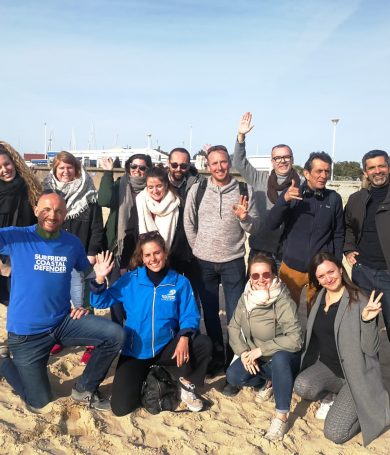 Three partner associations thanked for their actions
Having recently joined the associations Echo-Mer (which acts for the preservation of the oceans) and LPO (League for the Protection of Birds) in the bosom of the Cosy Hotels' partners, Surfrider Foundation Europe, also committed to the defence of nature, had organised, at the initiative of our hotel group, a waste collection on the Minimes beach, one of the three beaches of La Rochelle.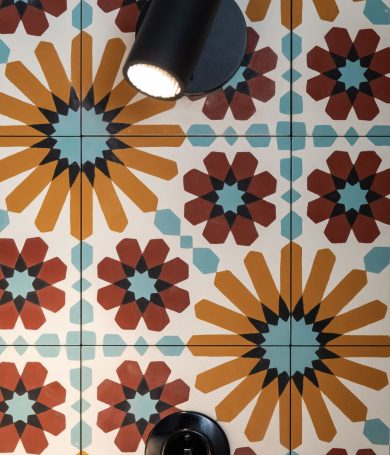 New era for Le Saint-Nicolas Hotel
Revamped from the reception to the rooms, but still nestled in the heart of La Rochelle's "trendy" district, the Saint-Nicolas Hôtel still offers its historical cachet, but now offers a sober, elegant decoration in soft colours. Its reopening on April 8th will be an opportunity to enjoy this new setting with a very cosy atmosphere.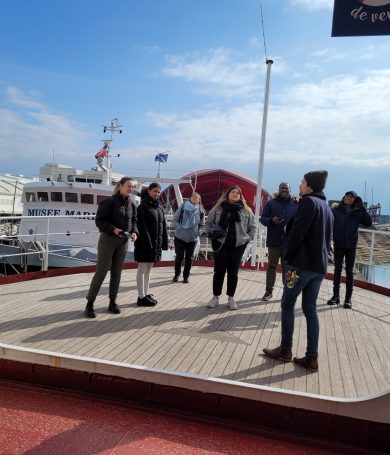 The museums of La Rochelle, a part of the history of our maritime city
The La Rochelle Museum, the New World Museum, the Maritime Museum: all these places of culture and discovery are part of La Rochelle's heritage, as is the historic heart of our true "museum city".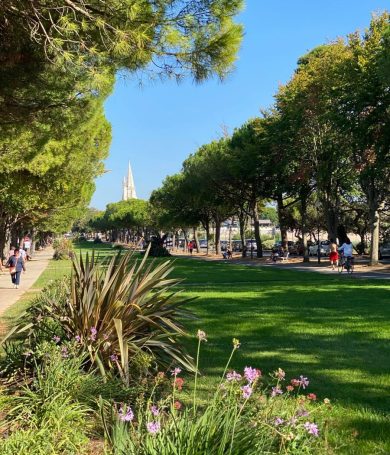 La Rochelle, a cycling city where life is good
It "invented" the self-service bicycle, was the first to propose pedestrian streets and the Car Free Day: a forerunner in all these ecological actions, La Rochelle continues to favour the quality of life. And it's doing well...