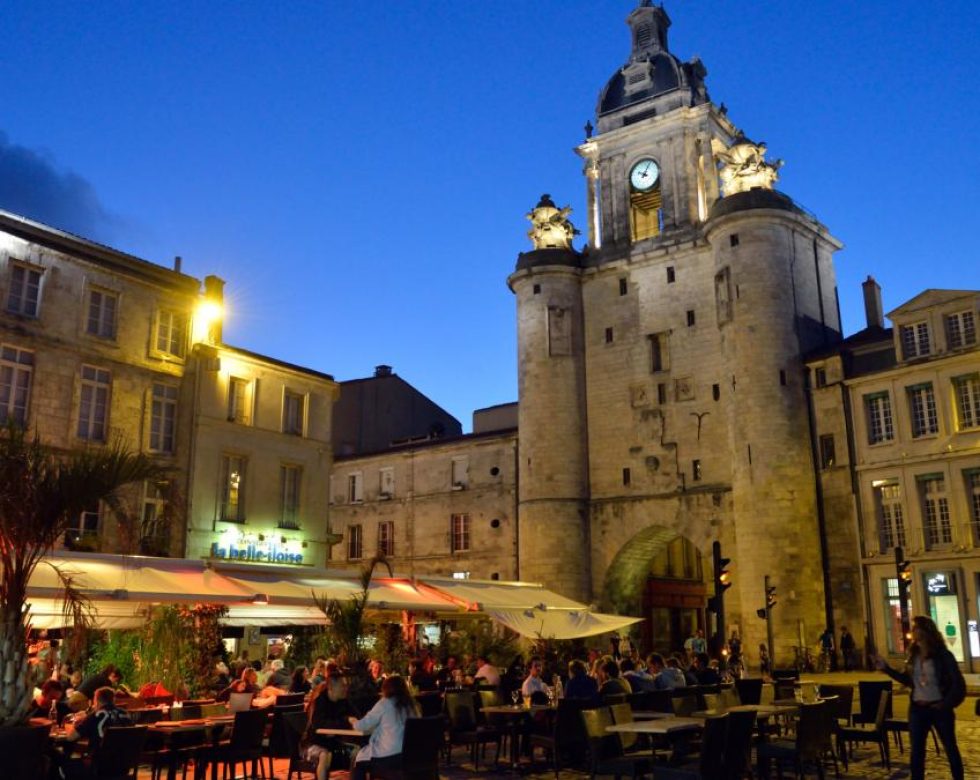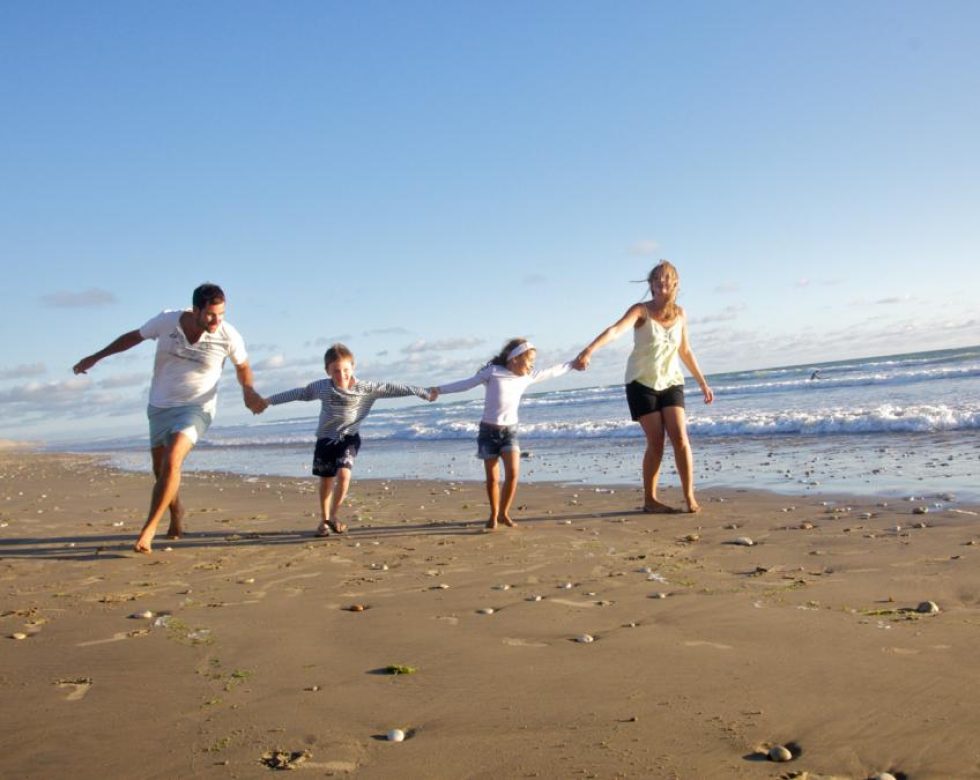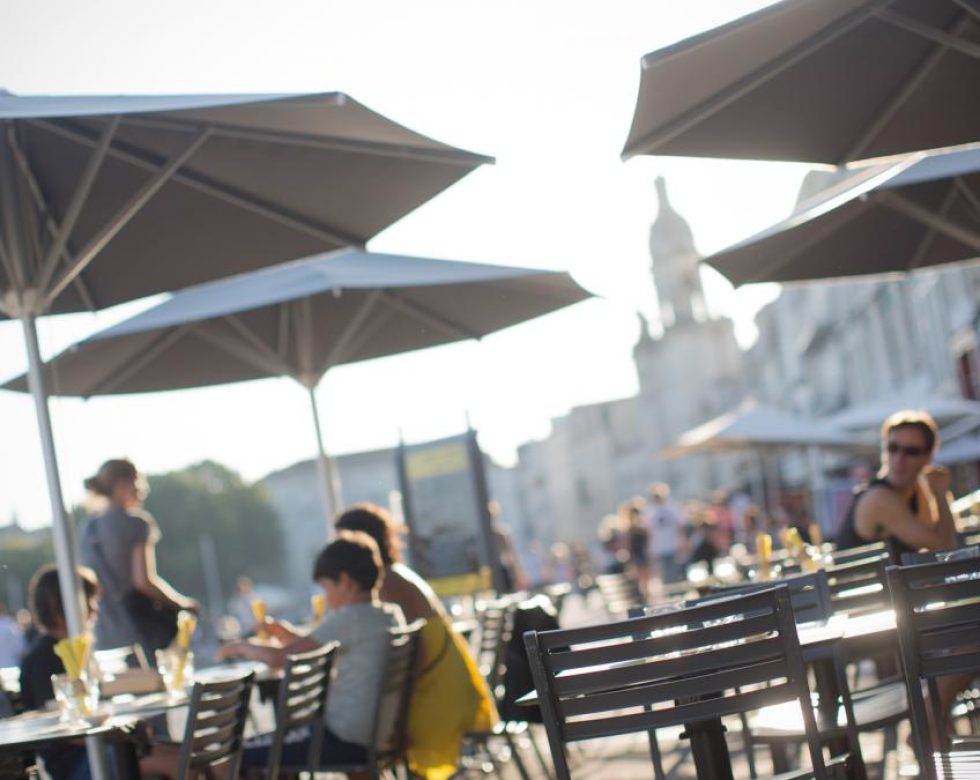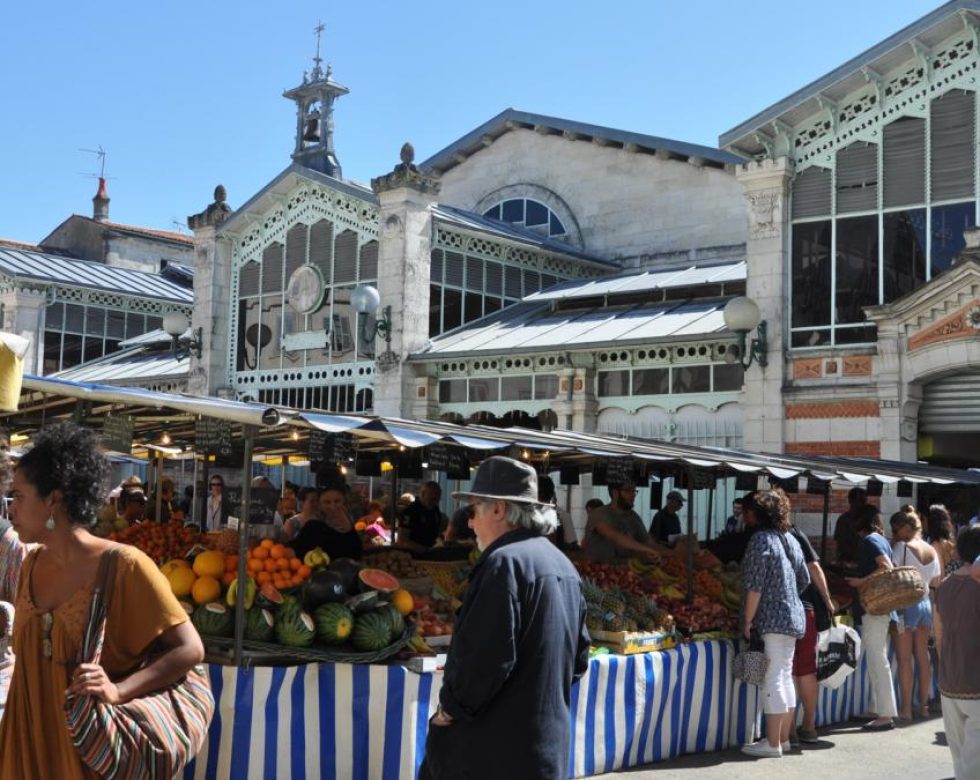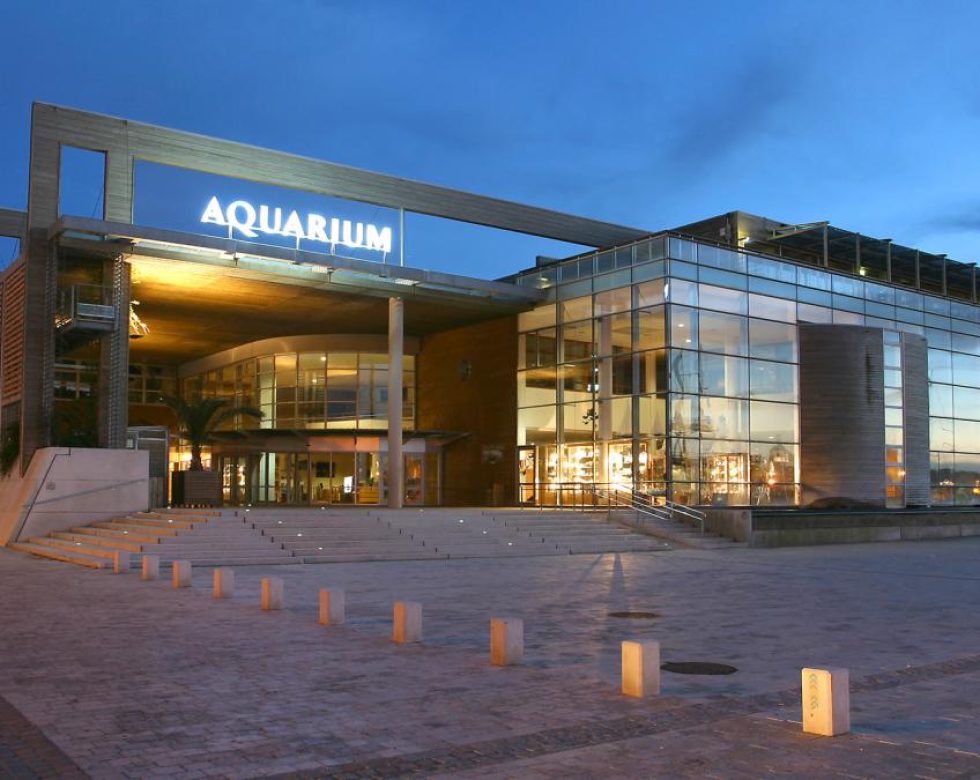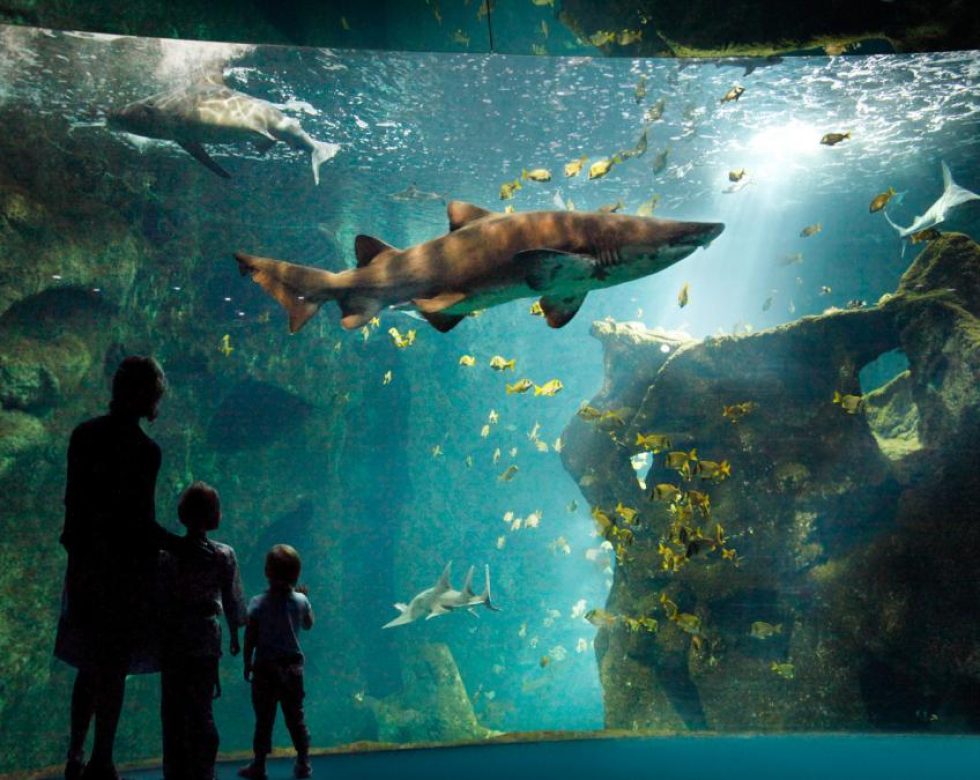 This city of character has the wind in its sails!
From its maritime history, it has kept the charm of old stones. Nevertheless, La Rochelle is a committed city that cultivates its creativity in the shadow of its towers like a well-kept secret that only asks to be revealed! Those who have tasted its gentle way of life and its Old Port open to the Atlantic are only too happy to return. A vibrant and endearing city, La Rochelle is full of treasures to be discovered along its streets and seafront.
In the heart of the Charente-Maritime department, with its exceptional natural and heritage wealth, La Rochelle is the 5th most visited city in France and is a privileged destination in terms of leisure and business tourism.
La Rochelle is an attractive and friendly city on a human scale, offering a multitude of opportunities to meet, exchange ideas and recharge your batteries. In the city, facing the ocean, or in the quiet of a country setting, let yourself be inspired by the innovative and creative wind that blows through our region.
Starting from our hotel, ideally located in the Saint-Nicolas district of La Rochelle, take advantage of the thousand treasures the city has to offer.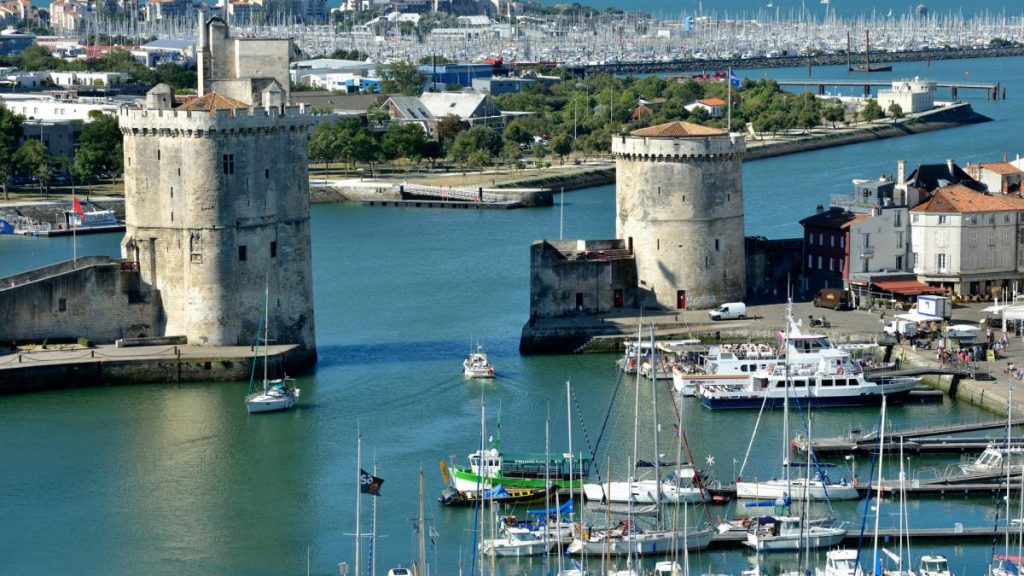 The Towers of La Rochelle
Discover the history of La Rochelle's towers and the richness of the city's heritage.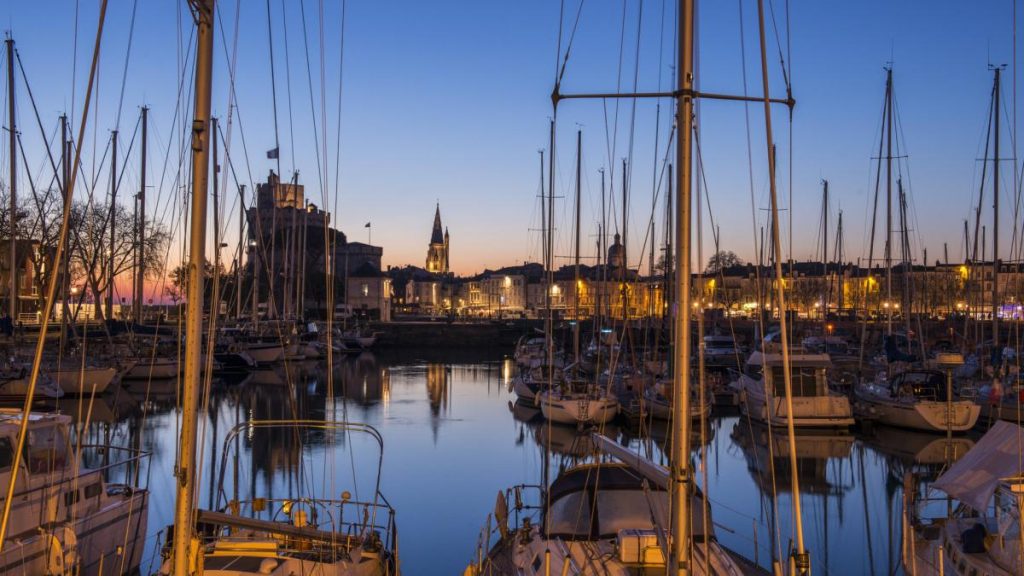 Stroll through the old town of La Rochelle and its narrow streets to visit the city's various museums.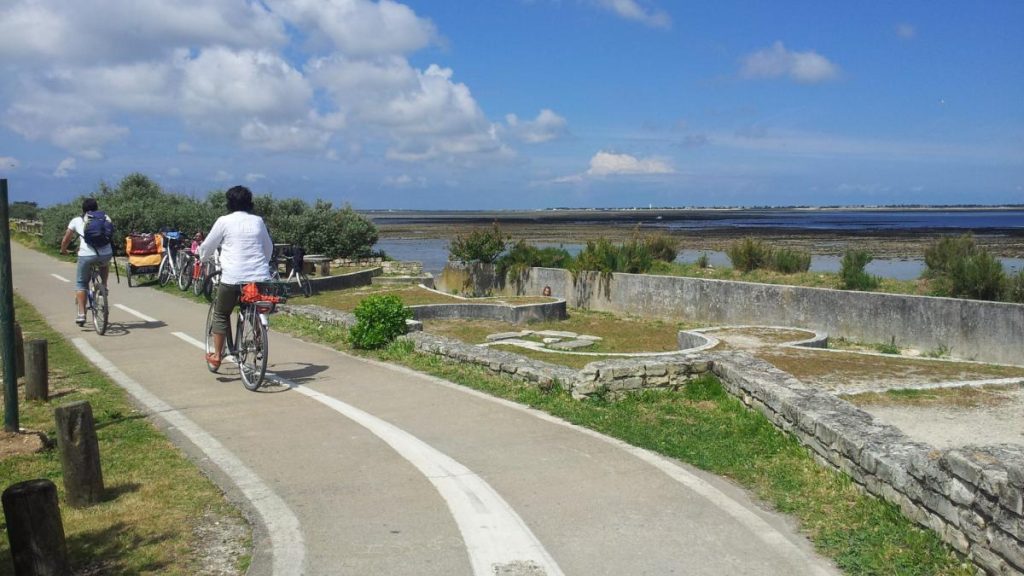 Go on an adventure to discover the islands of Charente and enjoy the surrounding nature.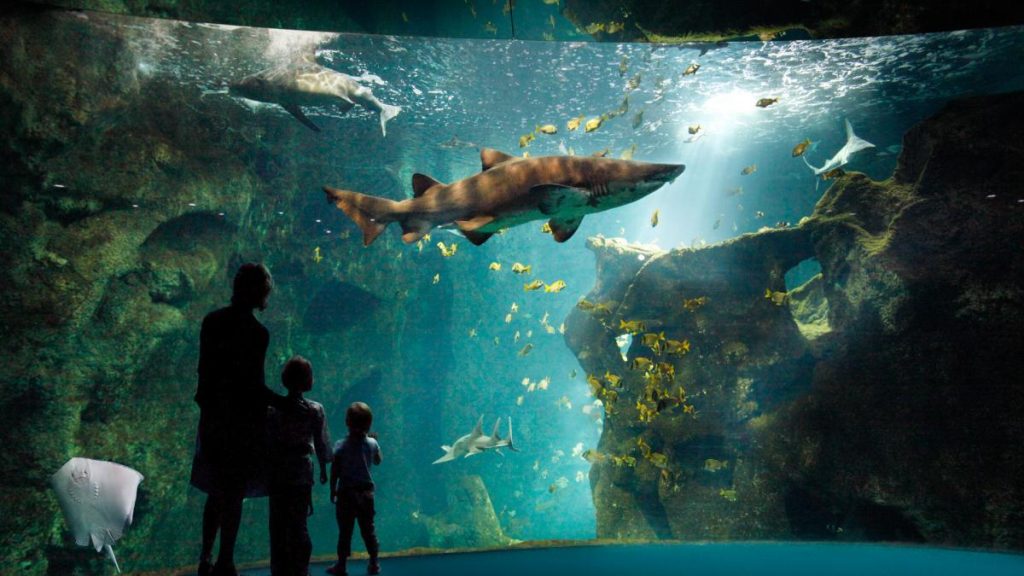 Marvel at the famous La Rochelle Aquarium, easily accessible from our hotel.